With Google making some major changes to its Search algorithms recently, which can have major impacts on your site's traffic, it might be worth following the upcoming event 'Search On 22 ', where Google will describe the latest advances in Search, and how it is looking to improve its results.
Search On 2022 will take place on Wednesday September 28th at 10am PT/1pm. ET, and will feature an array of Google Search experts discussing the latest advances and approaches in Search ranking.
"During the event, you'll hear about how Google is reimagining its core information products to help people make sense of the world in more natural and intuitive ways."
That, of course, also includes its most recent 'useful content' update, which is designed to better highlight websites in Search results that create content 'for humans', as opposed to web pages which have been designed purely with SERP ranking in mind.
That can have a big impact, because for years, the common SEO advice was to create web pages with top-ranking keywords and search terms scattered throughout your text. That approach is still valid, but some websites have leaned too far into building pages with these technical SEO elements in mind, which has essentially seen them slide more towards gaming the system, instead of providing the most relevant results and of value to people.
Google also recently rolled out new updates to Search snippets, contextual results, content advisory warnings and more.
Indeed, as Google says, Search is always improving, with the company making thousands of tweaks and changes to its algorithms every year (it made 4,500 changes to Search in 2020 alone). This is why SEO remains an inexact science – in fact, I doubt that even internal experts from Google would be able to explain all the various complexities involved, and how they relate to every single website and page.
This is why publicly accessible events like this are important, because each person is seeing the information presented from a different context. A detailed change or tweak here can have big implications for your website, but it may not mean much in the wider scheme of Google's plan.
Tuning for yourself can ensure you get that context, which can help keep your pages highly ranked moving forward.
You'll be able to watch Google's 'Search On' live-stream here later in the month.
How do I change Google back to normal?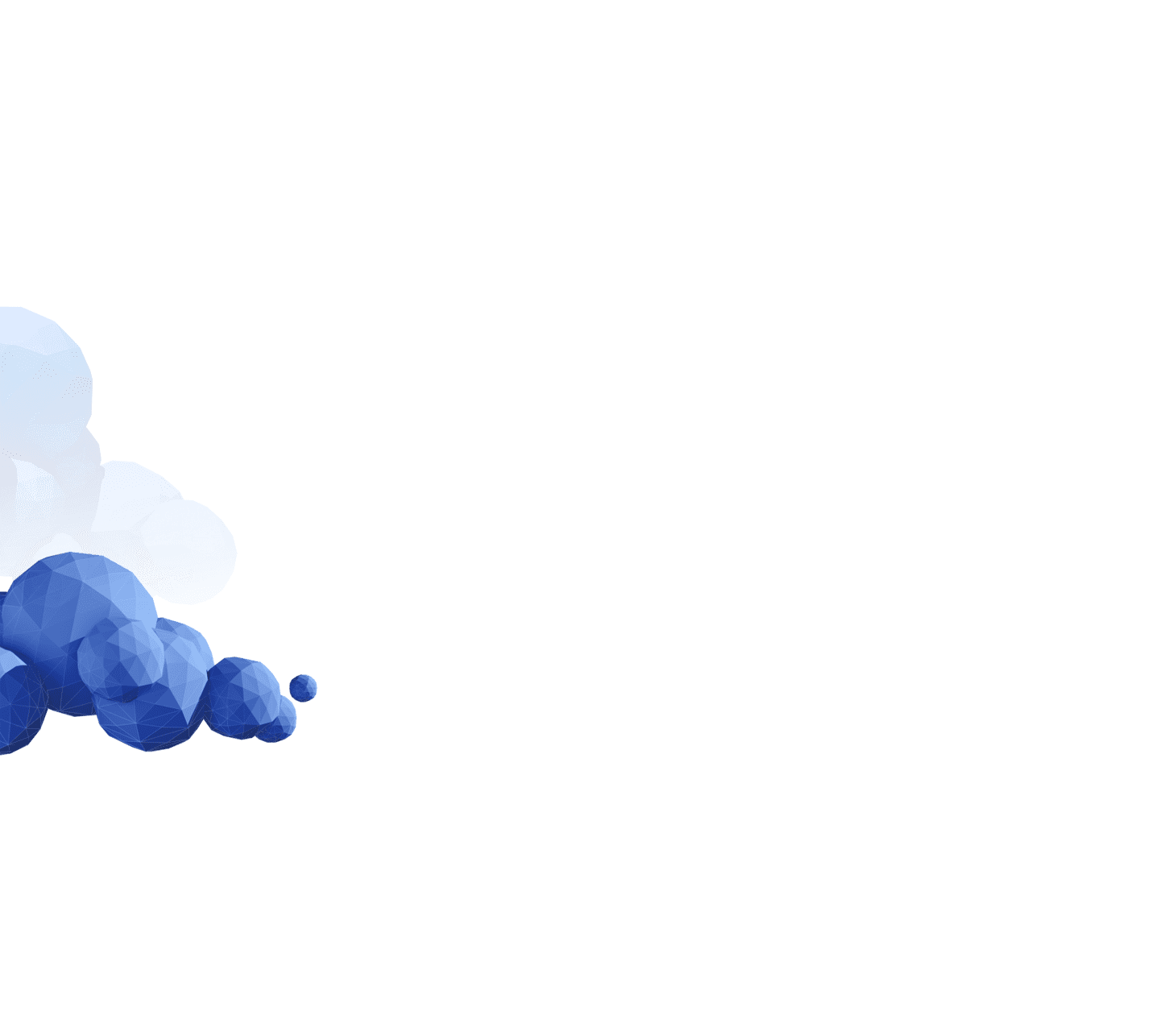 Reset Chrome settings to default
On your computer, open Chrome.
On the right, click More Settings. Advanced. On Chromebook, Linux, and Mac: Click Reset settings Restore settings to their original defaults. Reset the settings. On Windows: Click Reset and cleanup Reset settings to their original defaults. Reset the settings.
Why did my Google turn from white to black? Why did the Google background go black? Since Google started testing dark mode for Search on the desktop, it's available to select users, and it works with the system theme on your desktop. This means that if your system theme is set to dark then your Google Search should automatically switch to a dark theme.
How do I change Google background back to white?
Open your device's Settings app. Select Accessibility. Under "Display," select Color Inversion. Turn on Use color inversion.
Why has my Google background gone black?
Why did Google make the change? OLED screens are becoming more and more popular, both on phones and laptops. The true black background makes the colors pop more, and makes the text appear clearer. Google appears to be testing a new color scheme for its dark mode search results.
What is new Google?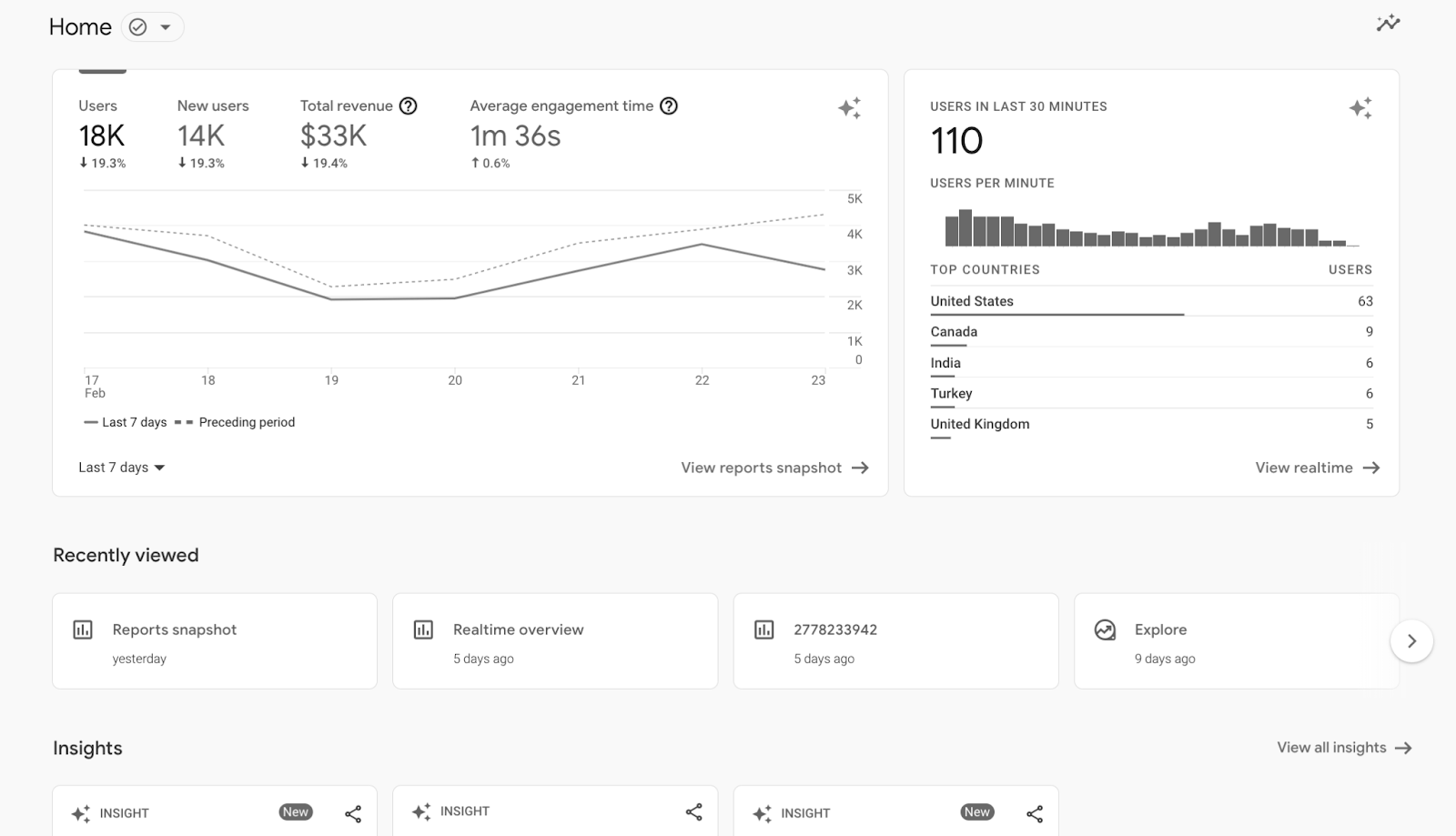 The company is rolling out Dark Mode for Google Maps, a new Password Checker tool for Android users, the ability to schedule messages in Google Messages, new hands-free Assistant commands, a new version of TalkBack, and some other customizations for Android Auto.
Is Chrome safe to use?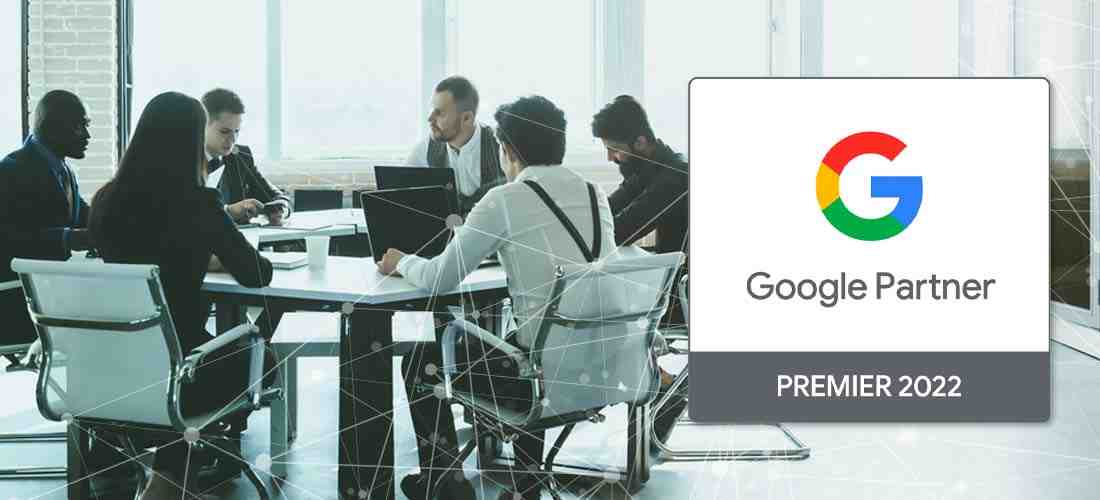 Google Chrome is by all accounts a safe browser, with features like Google Safe Browsing, which helps protect users by showing them an unmissable warning when they try to navigate to dangerous sites or download dangerous files. In fact, both Chrome and Firefox have rigorous security in place.
Should I use Chrome or Google? Those looking to find information based on keywords or phrases will only want to use the Google search bar, but those looking to have multiple tabs open or looking for a particular website will want to choose Google Chrome.
Which is safer Google or Chrome?
Google Chrome – Google maintains the most comprehensive database of malicious websites and updates Chrome frequently. Vivaldi â Blocks ads on abusive sites by default, collects little user data, and protects users with Google Safe Browsing.
Is Google Chrome more secure?
Fortunately, Chrome is one of the most secure browsers available. It comes with many built-in features to ensure your online security, but you may not be familiar with all of them.
Is Google the safest browser?
Since Google maintains the most comprehensive database of known malicious websites, Google Safe Browsing has become the standard for reliable browser security. You'll notice that most of the browsers above use Google Safe Browsing to defend against malware and phishing sites, but each offers different features.
Did Google change their search results?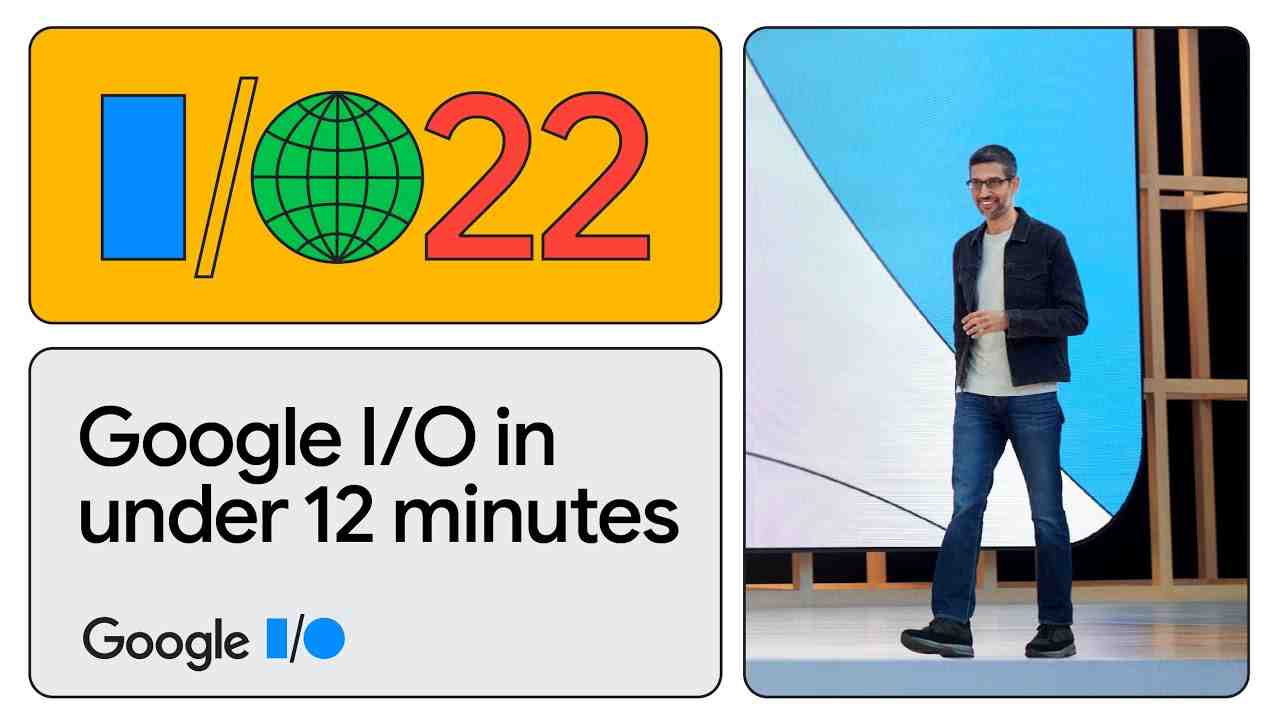 Google has confirmed that the search engine has changed how it creates titles for search results listings. "Last week, we introduced a new title generation system for web pages,†the company said in an announcement on Tuesday.
Has Google changed its search results? In 2020, Google made 4,500 search changes. This number includes changes to its rating system, user interface and more. In addition, Google has run more than 600,000 experiments. This means that the Google search is changing, on average, 12 times a day.
What is the latest update in Google?
| Update Name | Date of first Rolled Out | Confirmed by Google |
| --- | --- | --- |
| Google update February 2020 | February 7, 2020 | Yes and no |
| Google January 2020 Core Update | January 13, 2020 | Yes |
| Google update November 2019 | November 7, 2019 | Yes |
| Google BERT Update | 24 October 2019 | Yes |
What is latest update in Google Search Console?
The latest update to the search console brings AMP Validator, Mobile Friendly, and Rich Results under the URL inspection tool within the search console. According to Google, all three tools are separate entities but use the same engine that the URL Inspection tool uses to run the results.
When was the last major Google update?
March 2019 Major Update â March 12, 2019 Google confirmed a "core" update, stating that it was the third major major update since they started using that label.
What is the latest version of Chrome now?
We just released Chrome Dev 107 (107.0. 5284.2) for Android.
Why did Google change its search?
Google announced yesterday that it is changing the way it displays search results so that it will no longer show multiple results from the same website except in rare cases. In fact, it's already in place, according to Google's Danny Sullivan, who is the company's public search liaison.
Comment utiliser la Search Console de Google ?
Make sure you are on the Google Search Console page (formerly Google Webmaster Tools) to register your site. On the qui s'affiche screen, on the place where you want to give proof. Next, click on « add property » and indicate the URL prefix of your site or domain.
Comment fonctionne la Search Console ?
The Search Console met à votre disposition des outils et des rapports qui vous permettent de : Confirm that Google can identify and explore your site. Resoudre les problèmes d'indexation and demander la réindexation du nouveau contenu ou du contenu mis à jour on your site.
Quelle action le service Google Search Console ?
The Google Search console (formerly Google Webmaster Tools) is the only tool that allows the comment of the internautes interagissent with our pages in the results Google: affichages des pages, on those words clés and for how de clicks.
Has Google changed 2021?
With the June 2021 update, Google is introducing three new metrics by which the page experience for websites will be assessed. These metrics, called core web vitals, are based on aggregated data from the Chrome User Experience Report, meaning that real user experiences govern these metrics.
Quel est l'avantage de Google Analytics ?
Google Analytics allows research and analysis of information on the audience. Il s'agit de l'outil d'analyse le plus utilisé dans le monde (around 50% of web sites according to Wikipedia), which means that this logiciel répond à un réel besoin.
Quel est le rôle de Google Analytics ?
Google Analytics is a free website analytics dashboard. You can access any discovery of knowledge to propose your Web site and people to the consultant.
Qui peut utiliser Google Analytics ?
Google Analytics is a feature that can be integrated with the management of web sites such as those of online sales sites in order to measure the frequentation of internet users. Dans ce cadre, un identificant unique is given to each visitor.