Search engine optimization makes or breaks a business these days. If you have an ecommerce store, blog, landing page for your startup or a website for your business, your page needs to be optimized to get full leverage and exposure and attract enough traffic.
In that regard, we have experts at your disposal who know the ins and outs of writing a good web page. Custom SEO writing service is available from EssayPro at a very affordable and competitive price. Don't leave it to faith to run your business online and don't leave it to chance to succeed in search engines.
Strong Shift to Mobile SEO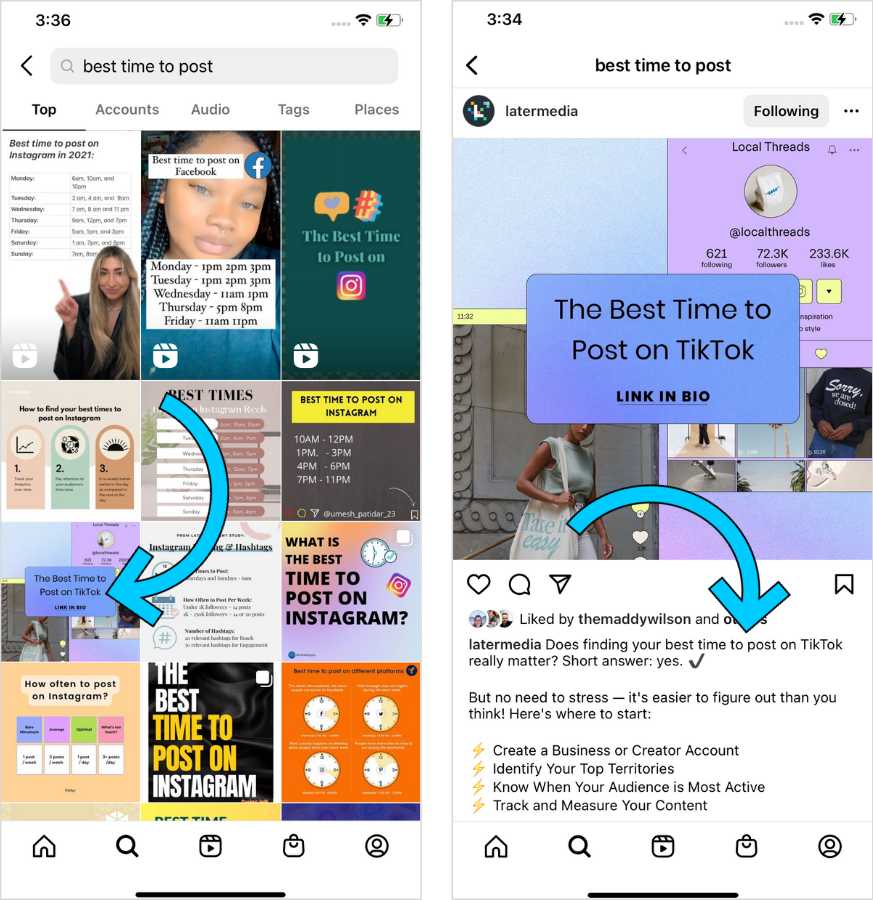 One of the most notable factors in optimizing your web page, no matter what it is, be it ecommerce or blog, is to make it mobile-friendly. This simply means that your page should be converted to a mobile-friendly version of it if the user visiting it is using a phone. This means:
Businesses of all kinds will pay the price if they don't create a mobile-friendly version of their site due to the overwhelming number of users who use their smartphones in their daily transactions.
Google Core Update (September 12, 2022)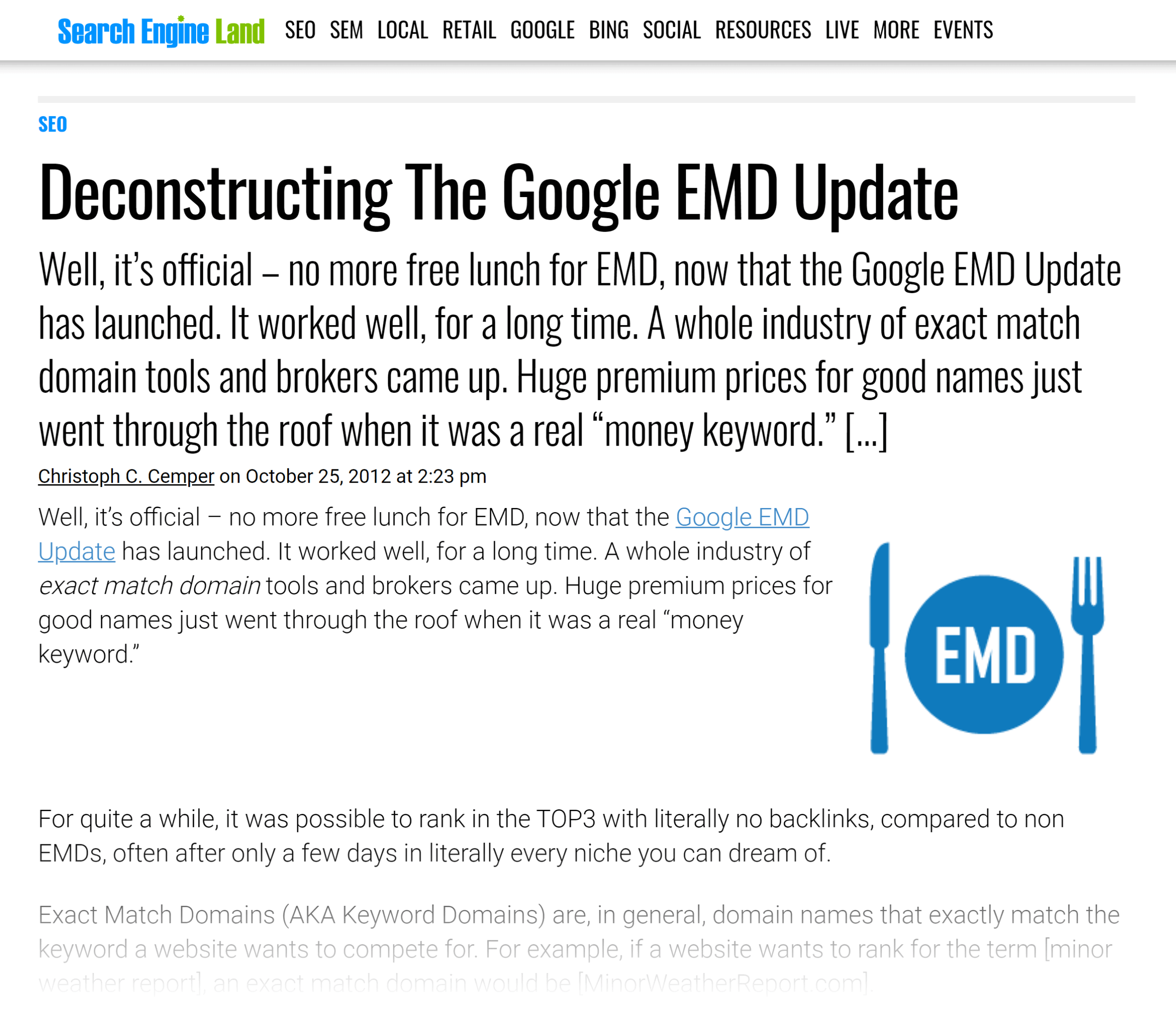 A few times a year, Google makes major changes to its systems and search algorithms. These are what they call "core updates", and there has been one recently. Core updates are important because they deliver remarkable and relevant changes that websites must adapt to.
Core updates usually include improvements to Google's systems in rating content in general. Google itself says that sites should make sure they offer the best content possible, because that's what their algorithms reward. And here are questions Google has asked site owners to refer to in order to assess the quality of their site's content:
Additional questions for reference to refine your content:
Product Reviews Update (July 2022)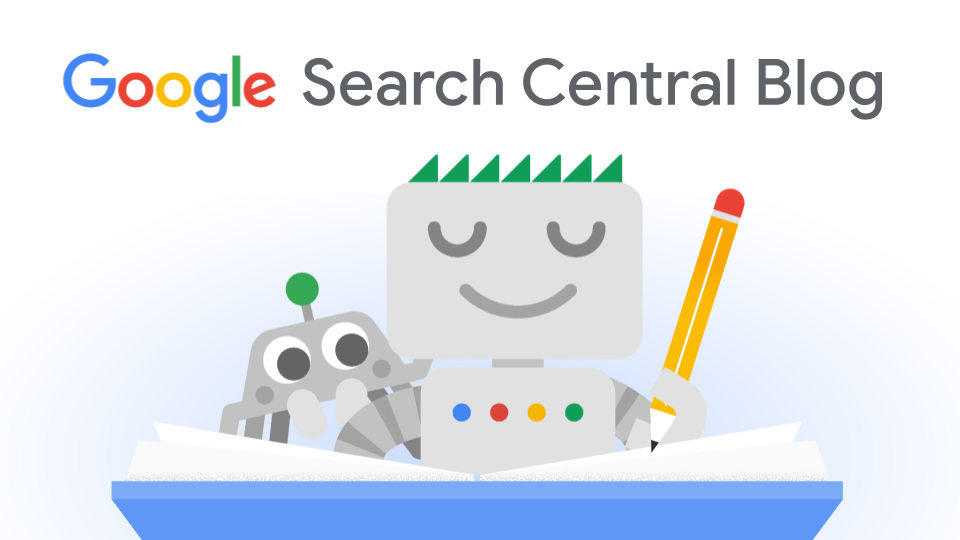 The product reviews update is an update to the search ranking algorithm. It focuses on product reviews related content that is useful and helpful to searchers. This update aims to promote reviews beyond and beyond, and they want to promote these high-quality product reviews in their search rankings.
Google won't penalize lower quality product reviews, but they will help raise awareness of insightful reviews; therefore, your rankings may be directly affected by this element. So if you want to get started with this update, try checking to see if you have any quality reviews that you can take advantage of.
Do you miss this? Find ways to acquire them. Product reviews are important, they can potentially drive more traffic and conversions. With that in mind, this new update is enough incentive to do so. So, what can companies do online to get more product reviews and high-quality reviews? Here are some valuable tips:
Google has further specified that the initial rollout of this update will be for English product reviews, but the update should include other languages ​​in the long run.
Valuable Content Over SEO Tactics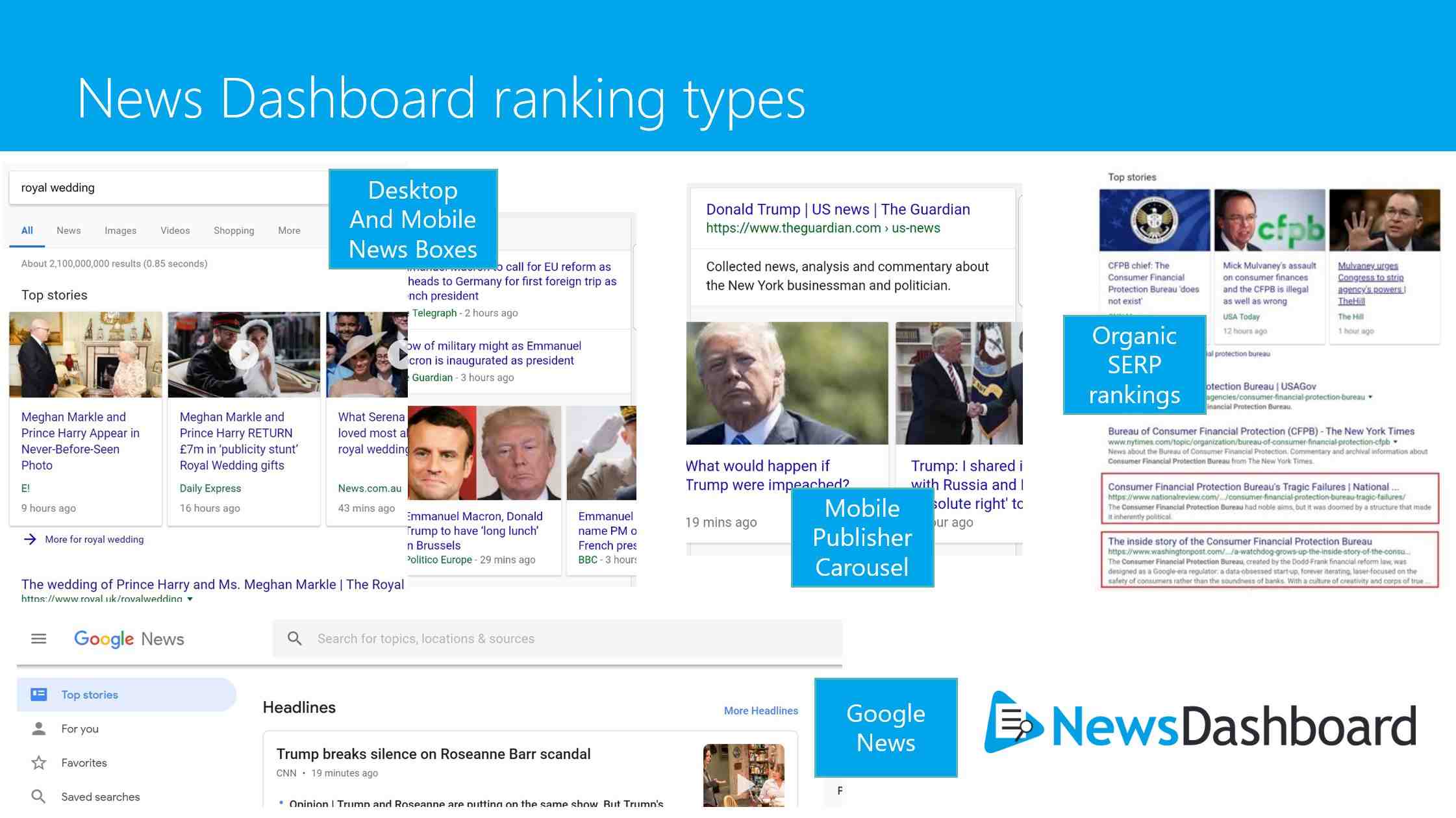 In an article on Google Search Central, they mentioned that useless content curated to get top positions in search engines would no longer occupy those top positions. Google wants to motivate content owners to provide really valuable answers to user questions and requests instead of rewarding those who simply use SEO tactics to improve their ranking.
SEO experts, marketers, and content creators are urged to strike a balance between providing truly useful content that has value and following SEO practices. Currently, only English content on Google can have an impact.
Google Provides New HTTPS Report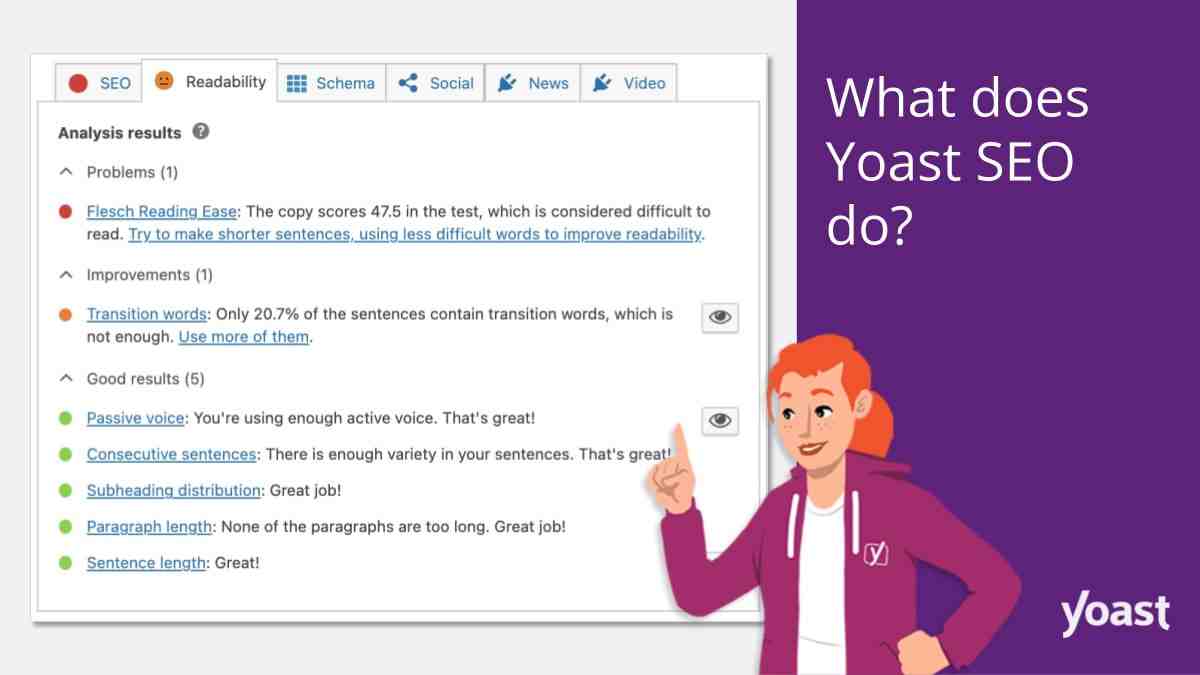 The HTTPS component on a page ensures the security and safety of users while they are on the internet. It is part of the core web vitality. There is a huge demand and request from website owners for Google to provide additional information about their site's HTTPS status. It was not easy to understand which pages were not served over HTTPS.
As a result, Google created the HTTPS notification in the Search Console. Site owners can use the report to:
Use this report to your advantage and don't just overlook it.
Final Thoughts
Outdated and missing the latest information for your business? We hope this article has helped our readers stay on top of recent implementations. There's a lot to consider as the search engine landscape changes again, but we're confident we've synthesized everything you need to know, so it was easy to understand.
By applying the information you read in our article today, you will save your website's potential to attract traffic, new customers, exposure and generate profits. Make sure to integrate all the latest changes if success is the goal.